I've been accepted as a contributor on Medium.com's Resistance Poetry Collection. Here is a recently published poem.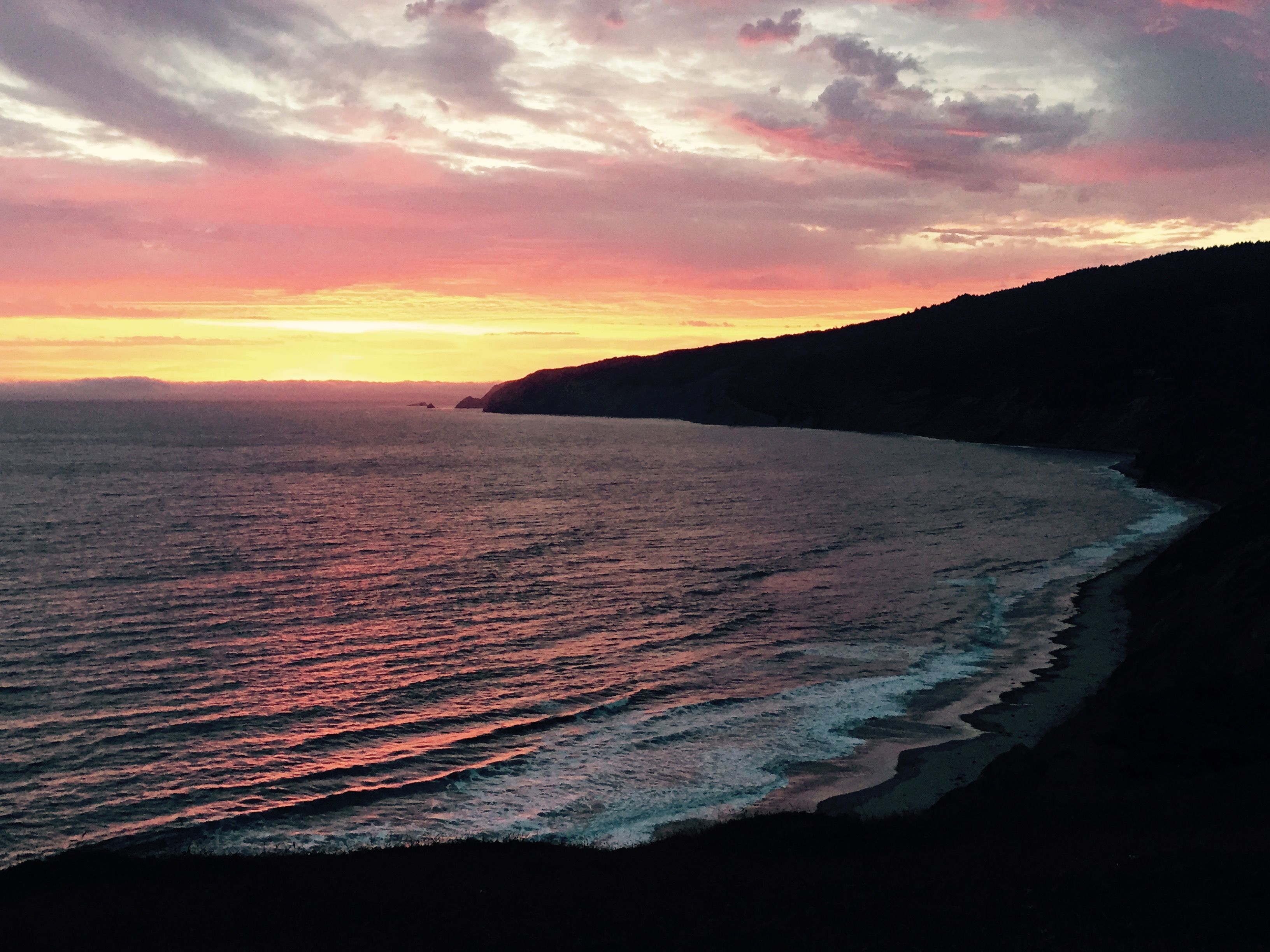 Be Water
That is the plan in the Hong Kong resistance
Flow through streets, leaderless emergent,
responsive to the moment 
impenetrable to infiltrators 
Be Water 
The stuff left in plastic jugs in borderlands
for comfort and salvation of those seeking refuge
Be the sweat of those who leave the jugs
Be the moisture forming at the point of contact with the handcuffs 
Be Water 
Be the dew formed at sunrise on the spider web
A shining mandala of beauty and survival
Be the steam rising at the edge of the lava bed
the insistent creation of new land in this time of decline 
Be Water 
be herbal tea for healing the sick and the hopeless
be the blood of the one offering the cup in an outstretched hand
Be the one in the bed, loved. 
Be the IV fluid
restoring balance in the emergency
until things change back
until the Body remembers 

Be Water 
Be the unapologetic tear
of grief or gratitude
Be the storm
Be fury and change and unpredictable
uncovering of the predicament we are in 
Be the tide, breathing in and out
reminding us of the daily fullness and slack of life,
the rhythms of the universe in our bodies 
Be the river, undammed,
welcoming the salmon 
Be the rain
Be the silence before the rain
the rivulets after, seeking the parched 
Be Water 
Be the blessing of baptism
no matter your faith
the drops of water landing with love
on the newly born 
be the amniotic fluid
holding safe, with or without hope,
the future 
because it's there anyway
in the fragile sac of becoming. 
- Barbara Ford 2019